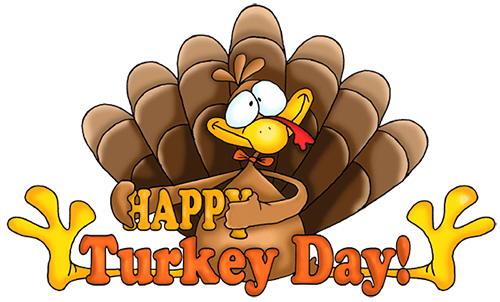 Holidays are a time with family, friends and, most noticeably, home cookin'. We'll all be stockpiling on the goodies: cranberry sauce, stuffing, apple pie and delectable holiday dinners. While this may be a time to indulge, find a way to put a healthy twist on the classics.
Around family, especially during the holidays, 'healthy' choices seem like a cultural dig. To refuse a meal based on nutritional value is not always socially accepted. Food is about community, it brings the family together and we are all expected to eat it.
In my home, if you don't take a helping of potatoes–or even worse, leave off the gravy–your ears will never hear the end of it.
So, work within your cultural bounds, but make a new spin off of it!
Suggest recipes that hold the original flavor while giving yourself and your family a new cooking venture to share.
Bridge the gap! Try a few of these recommendations:
Bake stuffing from scratch with whole grain bread from your local bakery.
Mash cauliflower (it tastes and looks like mashed potatoes) Don't worry, feel free to spread a lil' gravy over it.
Use whole grain flour when whisking the gravy.
Make sure to have a lot of vegetables! Sauté asparagus, roast butternut squash, or oven bake kale chips as appetizers.
Add dried cranberries to a salad instead of canned cranberries on a plate.
Substitute the sugar in apple pie with applesauce.
Drink a lot of water. This will stave off excess hunger and revitalize your system.
Discover more ideas here, or create your own. This holiday season, bring something innovative into the kitchen to make new traditions–the thanks will be aplenty (from your family as well as your belly)!